Call us today or visit Diamond Digital to take advantage of our special offers!
Check frequently to see if there are products of interest for your office or household!
Water Cooler Starter Packages
The easiest way to get started! Diamond Springs water cooler service and three 5 gallon bottles included.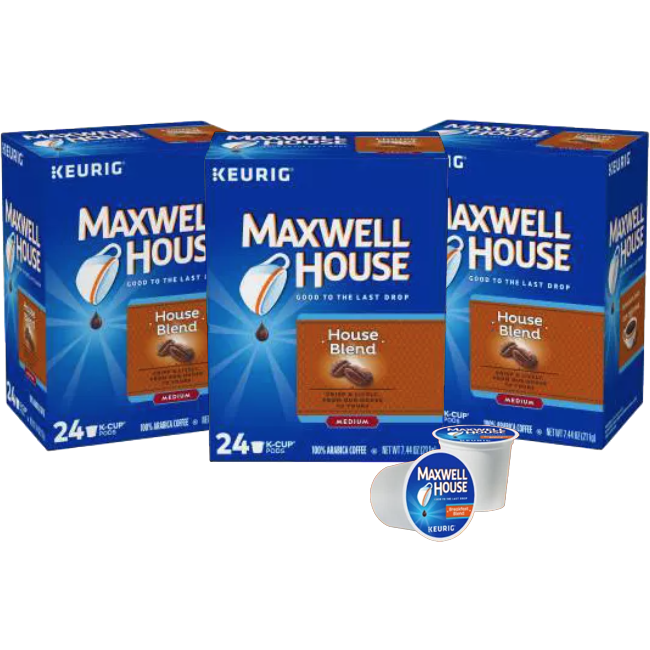 But 2 get 1 Free
Buy three 24 count Maxwell House K-cup boxes and get a box for free!
Expires 07/31/21
Buy 4 get 1 free
Buy four cases of our 10oz Diamond Springs bottled water and get a case for FREE!
Expires 07/31/21
To order the discounted products please sign into your Diamond Digital account select our featured package or purchase your products there like you would full priced products. Once you click "Check-Out" you can enter in coupon codes in the section labeled "Apply Coupon". Click the green button and the discount will be applied to your balance.