With a rich history in the water, coffee, filtration, and pantry marketplace, we pride ourselves on personalized service and our keen ability to stay in front of trends in home and office hospitality.  We believe in safe, fast and efficient delivery.  We invite you to browse our services and find out more about our products and our commitment to the central Virginia marketplace, as well as surrounding communities.
Diamond Springs services your home and your place of business.  For over 30 years we've been the go-to provider for bottled water, coffee, filtration, and pantry (snacks, sodas, and more)  in the central Virginia region.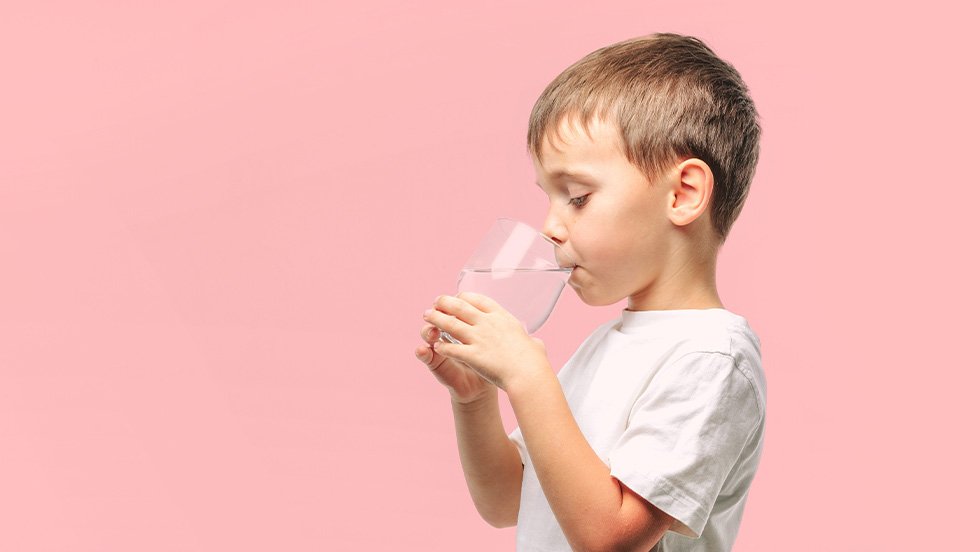 For Your Home
With our convenient and affordable home delivery services, your family will always have refreshing, great tasting water close at hand.  Quick access to an ice cold, healthy beverage with no sugar or calories is an easy choice.
For Your Office
Our free delivery, superior service, and extensive product line will surely exceed your expectations. Our super friendly staff is ready to guide you in choosing a refreshment service that is right for your company.
Considering Office Filtration?
We don't just love water; we know it inside and out. Rely on our years of experience in water purification. We have the perfect bottleless water cooler to provide on-demand drinking water for your workplace.