Ensuring the safety of the water we deliver is our primary objective in providing our product to your home or office.  By selecting Diamond Springs' service, you've made the choice to offer a healthy refreshment! We deliver water the way nature intended, fresh, clean, and free of harmful additives and impurities. Our water is bottled locally in Virginia and delivered directly to your door.  This ensures great taste and quality in every bottle. 
At Diamond Springs we understand that one size doesn't fit all. That's why we offer a variety of bottled water sizes. Our natural spring water is available in 5 gallon, 3 gallon, and individual bottles in both 10oz and 16.9oz cases. Our distilled water is available in 5 gallon and 1 gallon.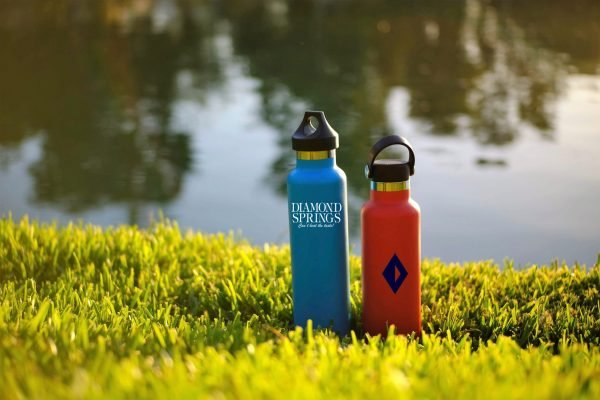 Spring Water
Diamond Springs' water is sourced from a protected springs in Virginia.  The spring water that flows naturally to the surface has been filtered by layer after layer of rock. This earthly purification process produces our pristine taste.
Distilled Water
For our distilled selections, we use a process that mimics the natural water cycle. The water is vaporized to produce steam. The minerals are left behind and the vapor is condensed for a pure, mineral-free product.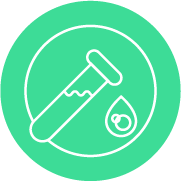 Testing
Our water is regularly tested to meet state and national specifications. Annual Water Quality reports are available for all of our water products. You'll find that each of our products meet or exceed all requirements defined by both the IBWA (International Bottled Water Association) and the FDA.