Our team always starts the day with a cup of coffee. Offer your staff the right start too with Coffee Express by Diamond Springs! Our reliable and speedy service provides you with everything you need. We have the equipment options, service technicians, coffee selection, and coffee accessories to keep your team going just like ours.  Once your service is in place, our route salesmen keep up with the all little things so you can enjoy your coffee.
Coffee Brewers
Always be ready to brew with one of our commercial coffee brewing systems.  Browse our single serve, drip coffee, and Bean-To-Cup options from Coffee Express by Diamond Springs.
K-Cups
Our wide range of K-Cup options is inclusive for even the most particular of coffee drinkers. We have all your favorite brands like Green Mountain, Dunkin Donuts, Starbucks, Maxwell House, Folgers, and more.
Fresh Brew Coffees
A great cup of coffee starts with the perfect blend of superb Diamond Springs water and exemplary beans.  We have multiple, well-known brands to choose from as well as our own Diamond Blend. Our coffee brewer service ensure you always have commercial-grade brewers that produce the best coffee. Fresh brew coffee is the most cost effective way to supply coffee for an office or break room with a high number of coffee drinkers.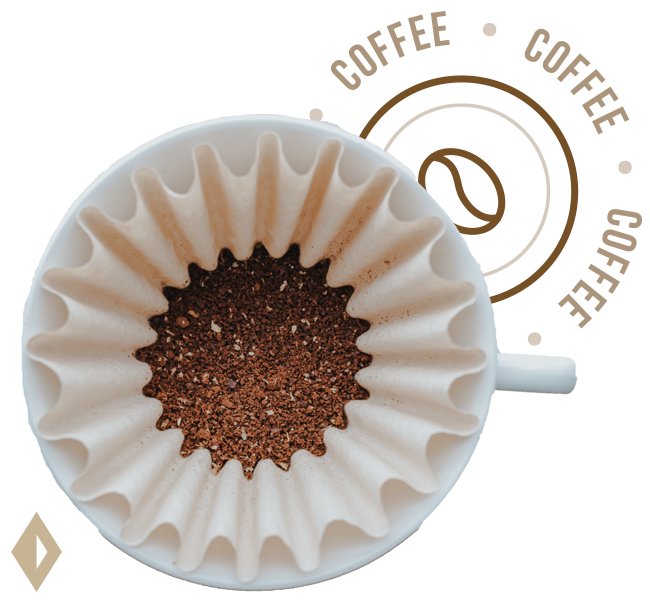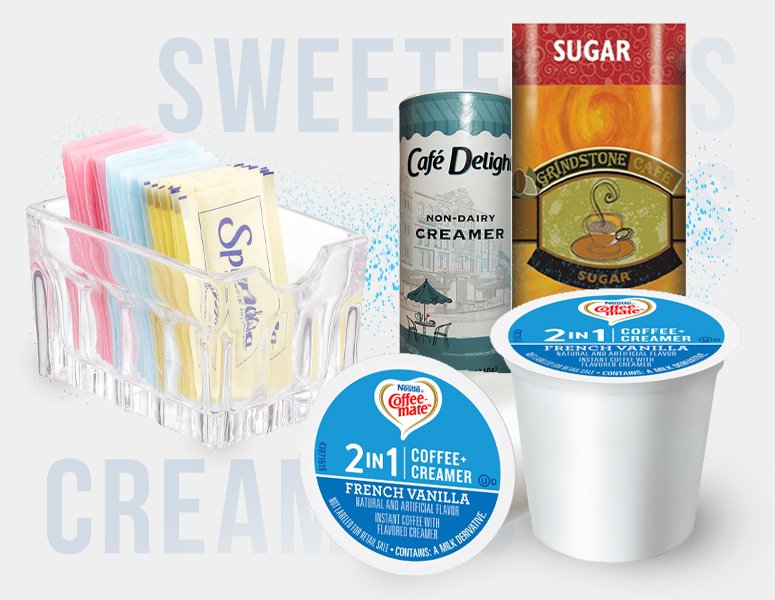 Creamers & Sweeteners
Diamond Springs also has a large selection of creamers and coffee accessories to stock your break room. We have different sweetners and multiple flavors of creamer to make a personalized coffee creation at work, as if you were your own barista! Brew the best cup of coffee right in your office!
Hot Cocoa & Teas
In addition to coffee, try out our hot cocoas or hot teas.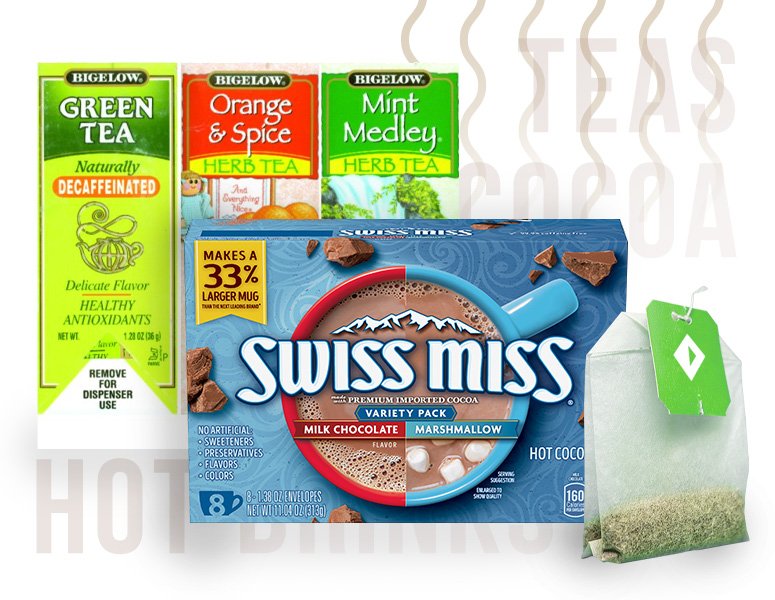 Cups, Lids & More
Tired of dirty mugs, sporks, and forks in the break room sink? No need to worry about the left-over mess from the upcoming work place gathering. Diamond Springs has your office needs covered with our offering of disposable dining supplies.