Products & Services for Your Home
Bring the coffee shop to you! Our K-Cups are perfect for making a coffee on the go or having a cozy cup at home. With our quick delivery and quality service, you can always count on us to get delicious coffee right to your door.
K-Cups
Our wide range of K-Cup brands will satisfy even the most particular coffee drinker.  We have all your favorite brands, like Green Mountain, Dunkin Donuts, Starbucks, Maxwell House, Folgers, and more. From light to dark roast, cold brews, teas and hot cocoa, the team at Diamond Springs has what you are looking for!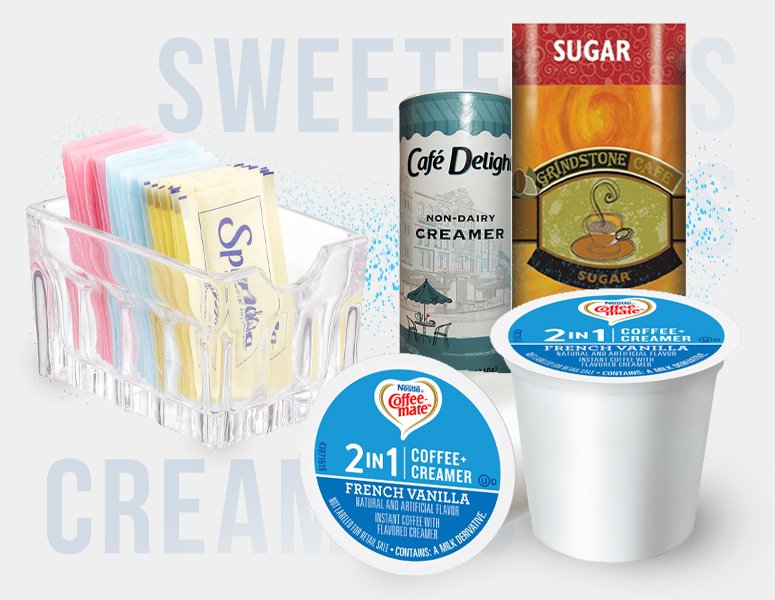 Creamers & Sweeteners
Diamond Springs carries a large selection of sugars, sweeteners, creamers, and coffee accessories to stock your pantry.  With our coffee supplies, be your own barista and get the best cup of coffee right in your kitchen!
Hot Cocoa & Teas
In addition to coffee, try out one of our hot cocoas or one of our many hot teas.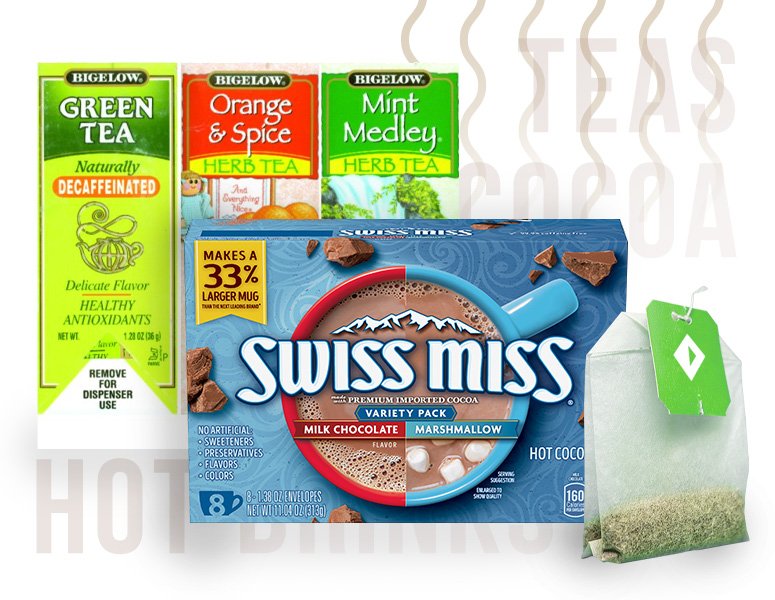 Have Any Questions?
We pride ourselves on delivering high quality products with quick, reliable service. We promise to get back to you as soon as possible.
Ready to Order?
Click the link below and you'll be redirected to our customer portal -Diamond Digital. There you can browse our products and services and order what's right for you.