Get our bottled water, coffee, and pantry products delivered to your office!
No matter your office schedule or routine, Diamond Springs is the perfect option for you. With reliable routes schedules and quick delivery, we'll get you what you need – when you need it. Our courteous and professional route salesman make will make sure you have the spring water, coffee, and break room supplies you need to stay focused on your business.
Need to add something to your next delivery? No problem. Just login to Diamond Digital to add any extras. Diamond Digital also gives you access to your delivery calendar and account information. Or you can always give us a call and our customer service staff will be there to help.
Look no further!  Diamond is happy to provide delivery service to your residence too.
Locally sourced Natural Spring Water
Our premium natural spring water comes in many shapes and sizes.  With all these options, you'll never be thirsty!
Need your morning cup or a mid-day pick-me-up?  Check out all our hot drink selections.  From light to dark, mild to strong.  We'll help you power through the day.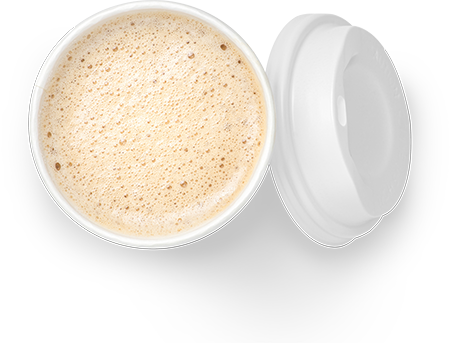 Make sure your break room is fully stocked.  Diamond Springs can help with drinks, of course, but we offer so much more – snacks, cutlery, plates and bowls, paper towels and the list goes on.
Have Any Questions?
Let our experts help. We pride ourselves on delivering high quality products with quick, reliable service. We promise to get back to you as soon as possible.
Ready to Order?
Click the link below and you'll be redirected to our customer portal -Diamond Digital. There you can browse our products and services and order what's right for you.