If you are interested in Diamond Springs coffee or water cooler service, take advantage of our free trial program. Fill out our Diamond Springs' free trial program form for a no cost, no obligation free trial for your business or home. If you qualify, one of our friendly sales representatives will contact you to schedule the installation and a brief demonstration. Apply now and get a Keurig Single Cup Coffee Brewer for two days or a bottled water cooler for two weeks!
Diamond Springs services your home and your place of business.  For over 30 years we've been the go-to provider for bottled water, coffee, filtration, and pantry (snacks, sodas, and more)  in the central Virginia region.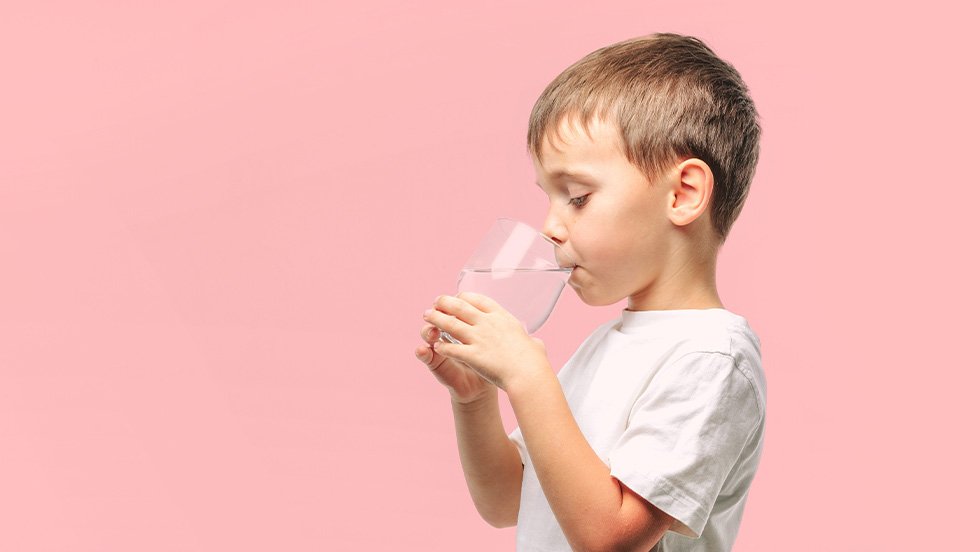 For Your Home
With our convenient and affordable home delivery services, your family will always have refreshing, great tasting water close at hand.  Quick access to an ice cold, healthy beverage with no sugar or calories is an easy choice.
For Your Office
Our free delivery, superior service, and extensive product line will surely exceed your expectations. Our super friendly staff is ready to guide you in choosing a refreshment service that is right for your company.